Last updated on 02 juin 2023
Course
What is the best course for you?
Right now

PRE-REGISTRATION CAMPAIGN till the 31 May 2023
For more information click
here


Centre International d'Etudes Françaises
CLIO building, office CLI 012 / 014 and 014a.
4 bis rue de l'Université, 69007 Lyon
Opening hours: Monday to Friday from 9am to 12pm and from 2pm to 4pm
4 ANNUAL COURSES FOR INTERNATIONAL STUDENTS !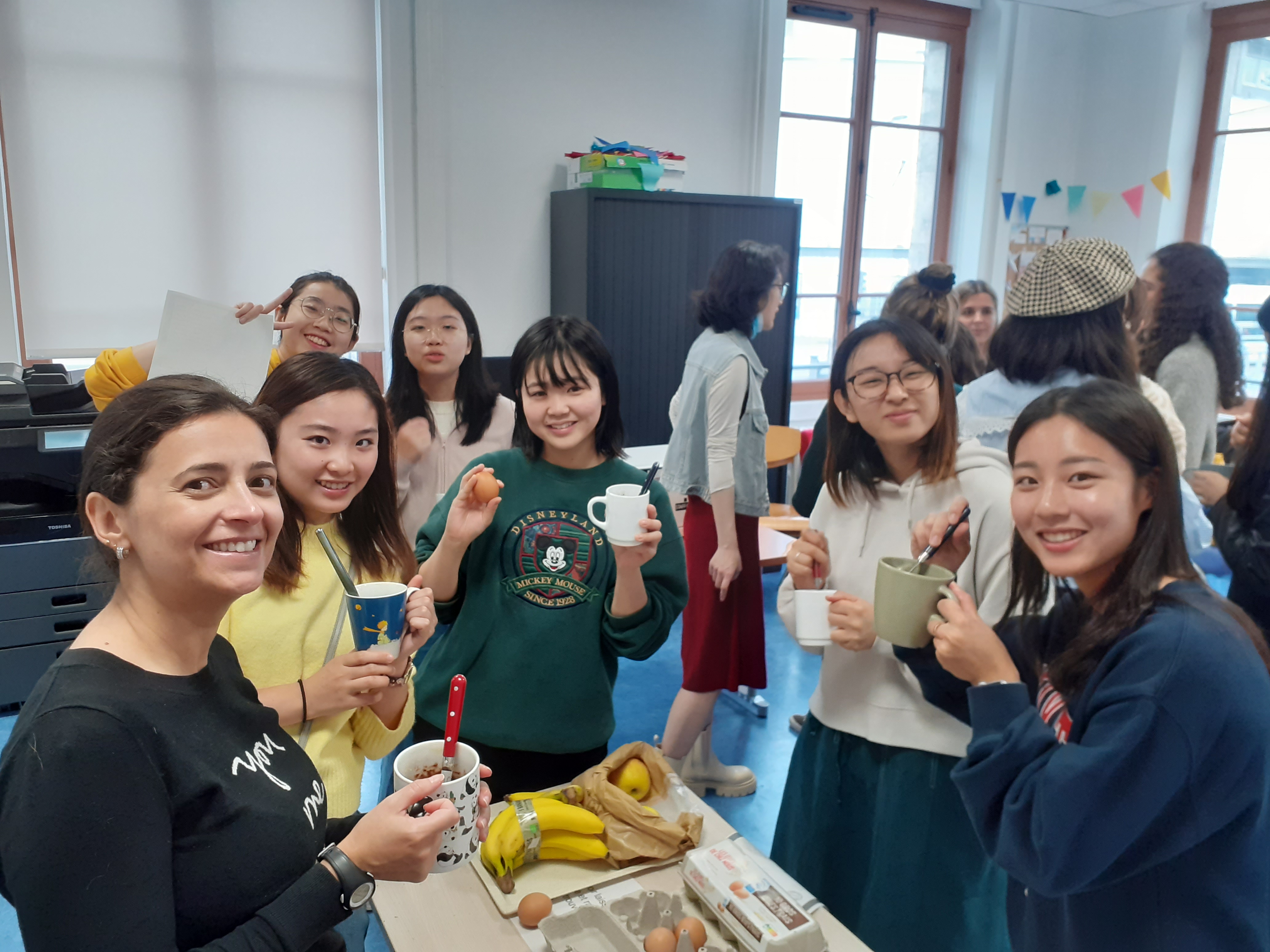 Mugcake workshop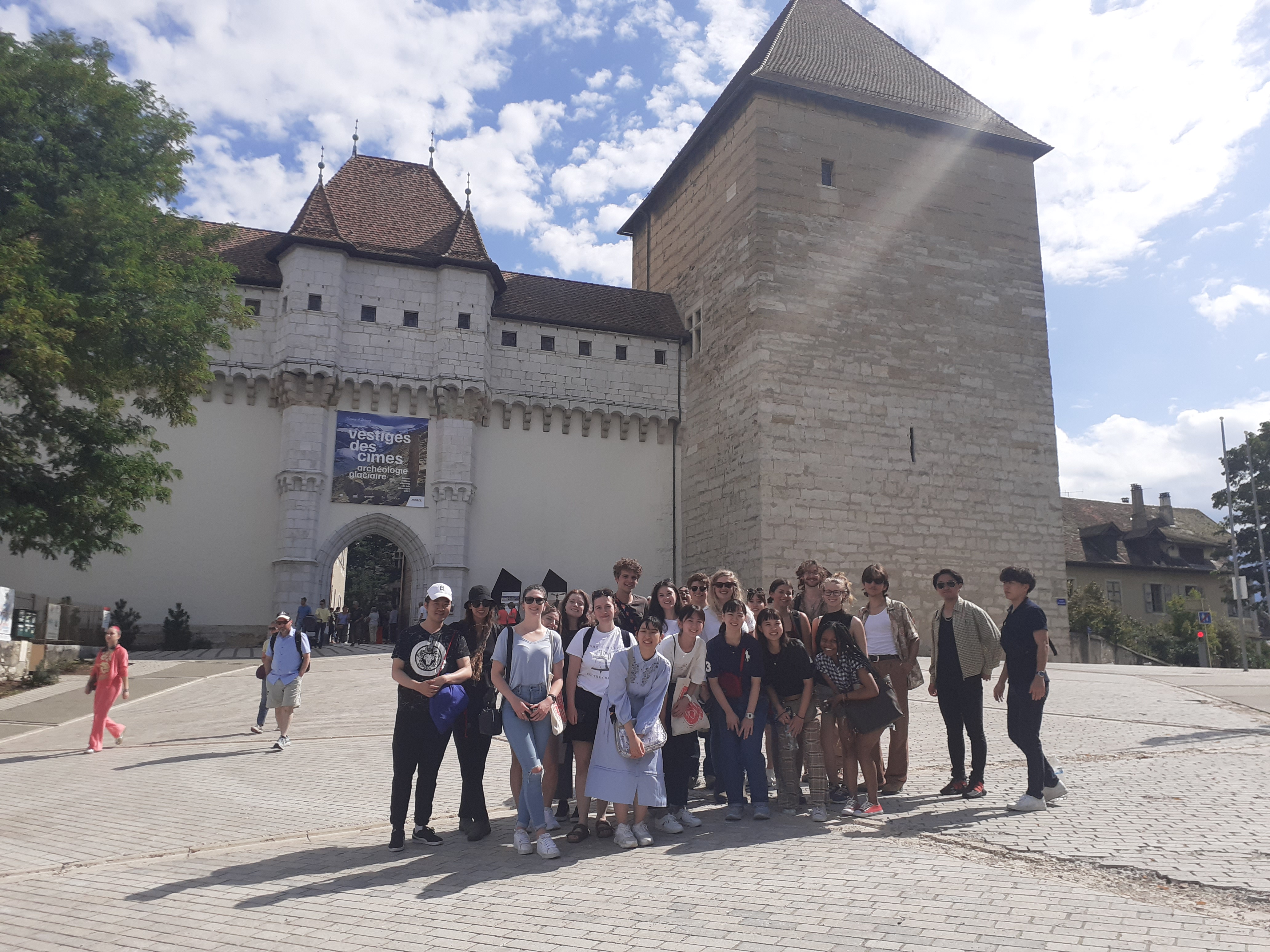 Trip to Annecy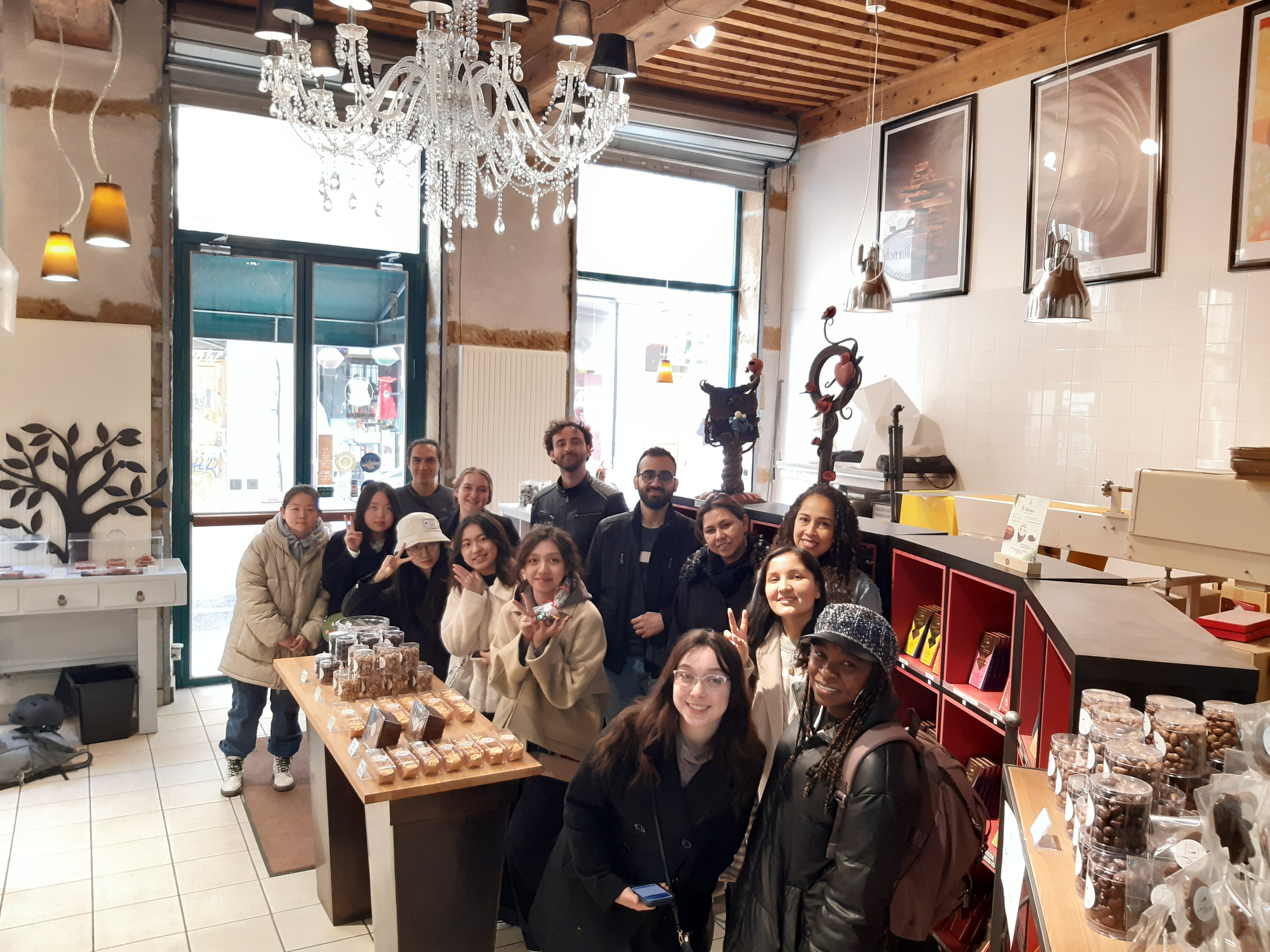 Chocolate workshop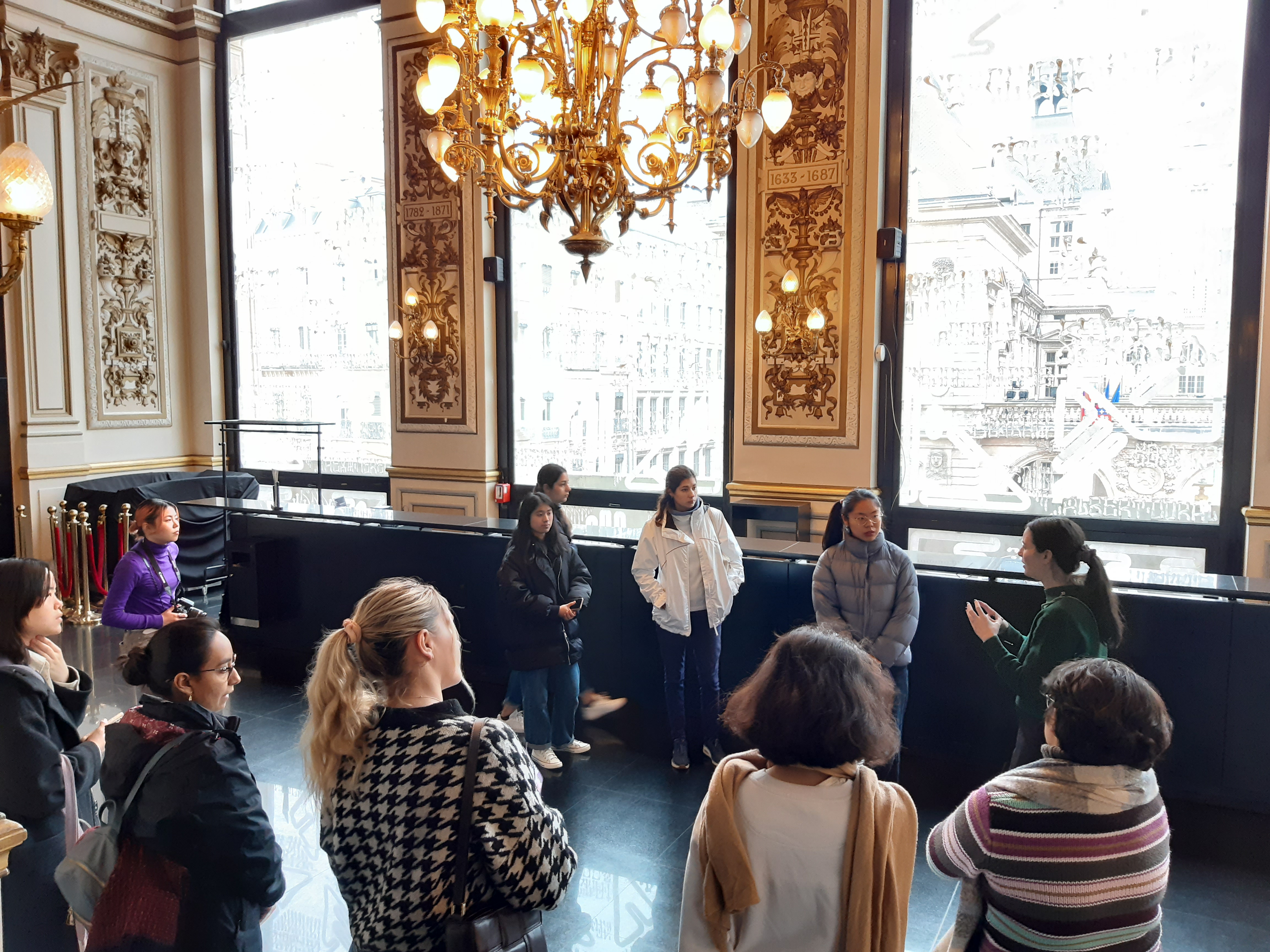 Guided tour of the Opera